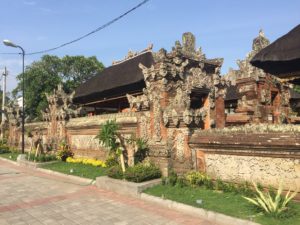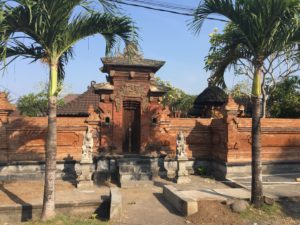 Bali has long been an attraction for the boho-chic crowd, the backpackers with their surfboards in tow, and the art lovers with their paintbrushes and easels propped up on the beach. Its white sandy shores, with perfect waves lapping the shoreline, and those layered UNESCO rice fields have adorned many an Instagram account, yet the Bali I encountered had so much more to offer.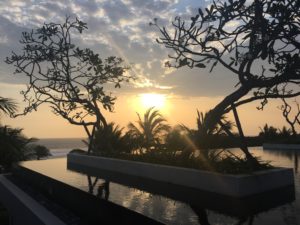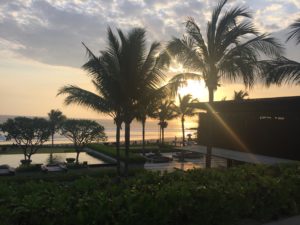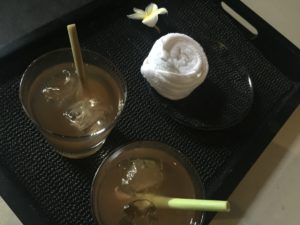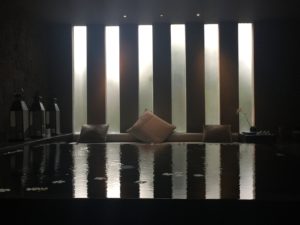 Bazaar's travel insider Laura Brown finds there's more to beautiful Bali than simply surf and sand.
Harper's Bazaar Arabia – Interiors
Beyond Bali Bali 2 Bali 3 Bali 4
Loves
The serenity of the spa, after an early morning bike ride along the Unesco rice paddies.
Finds
Volcano black beaches – the glistering fine black sand is truly unique
to the side of the island.