Model, TV personality – and he can cook too. Lucky Laura Brown chats to chef paul Frangie. As a front-runner for the healthy eating concept Paul Frangie is the chef to watch, for all the right reasons.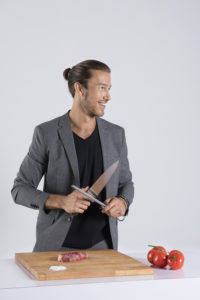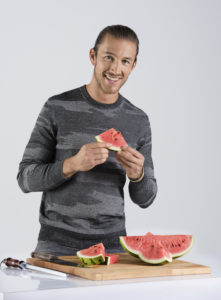 Laura Brown interviews local chefs for Good Taste
Images: Paul Frangie
More Chef Chats with Sylvena Rowe and Adrian Bandyl, to name a few.