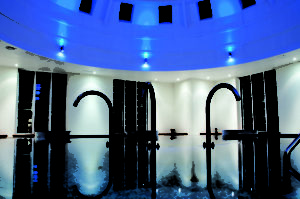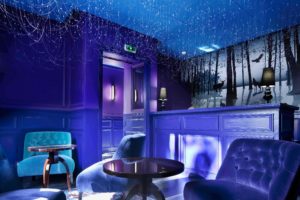 Miss Mosey is the curated print and online portfolio of Laura Brown, led by a desire to travel and an intense love for art and design. Laura, a writer, journalist and content creator who has over 10 years of experience in the media – including 18 years spent living in the Middle East specialising in creating content for a GCC-based audience. She writes about her travel discoveries and moseys through landscapes in search of those truly cool, enchanting and original finds  – covering what brings pure design joy.
MissMosey is not a trendsetter, rather a guide to slow down your step, mosey around, all the while capturing design discoveries along both urban and rural paths.
For reviews, writing and discoveries: msmosey@missmosey.com
MissMosey is a portfolio of work. All print and online articles first appeared in the referred to media.
MissMosey copyright: Laura Brown, unless stated otherwise.